QUALITY EQUIPMENT. QUALITY INSTALLS. QUALITY SERVICE.
Emergency Lighting & Equipment Sales
Enroute Upfitters offers some of the best brands in the emergency vehicle lighting and equipment industry.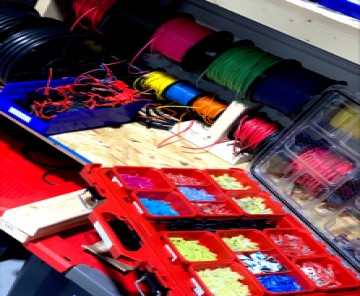 Installation Services

Enroute Upfitters can install lights, consoles, cages, and more! Contact us today to discuss your upfitting or lighting installation needs.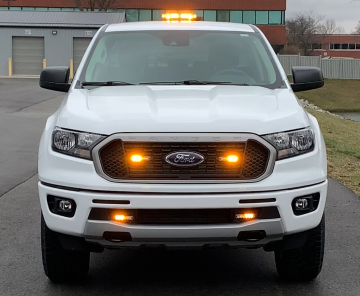 Warning lighting, offroad lighting, and more!
Enroute Upfitters serves more than just emergency vehicles. We offer solutions for construction, utility, off-road vehicles and more!

Enroute Upfitters has the experience needed to meet your department or companies demands. With prior experience in municipal law enforcement fleet management, government purchasing, and law enforcement patrol, we are equipped to offer advice and real world experiences to help you and your agency accomplish your objectives. We pride ourselves on quality work. Contact us today to find out how Enroute Upfitters can help.